Our Story
Serving our communities has always been an important piece of GPD Group's culture. From volunteer relationships with local organizations around our offices to holiday giving programs, we have always believed that it is our responsibility to give back to the communities that have given us so much.
In 2014, GPD Group took our desire to give back to the next level and created "The GPD Employees' Foundation," a 501©(3) that focused on bettering the lives of children in our communities. Our Foundation awards grants to K-12 public schools that enrich the educational experience of all students and to local non-profit organizations that support children who are at-risk or who live with special and medical needs.
We believe that by focusing our efforts on improving the lives of children, we are, in turn, making a long-term commitment to the future of the communities we serve.

Due to our strong family values, we place a high value involving ourselves within the communities we live in and serve.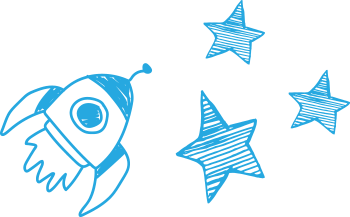 our mission
to encourage the enrichment of the public education experience for K-12 students and to support at-risk children or those with medical and special needs in the communities we serve.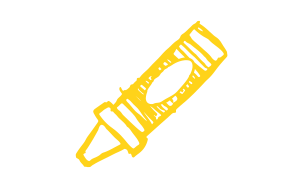 our vision
to make a difference in the lives of children